LockTech Solutions Stevenage - One Key Lock System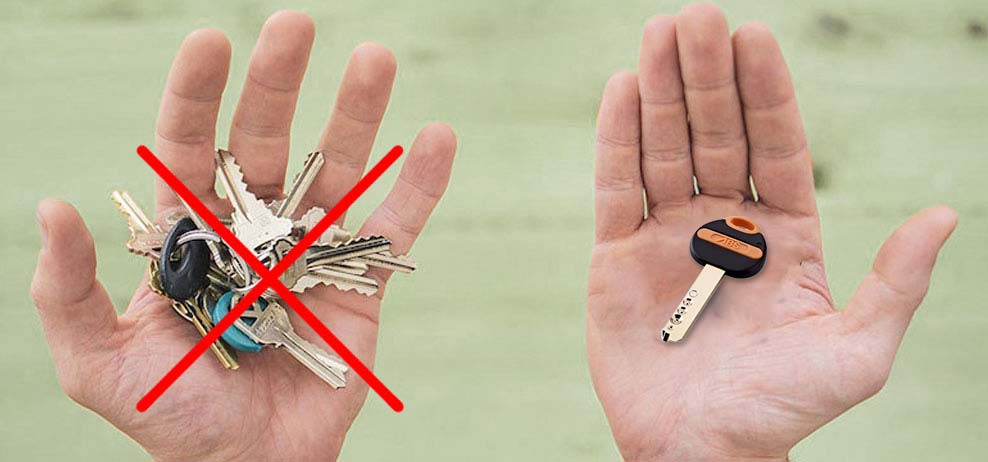 Are you fed up of carrying around a huge bunch of keys that don't fit properly in your jean pocket or take up too much space in your handbag?
Maybe you should consider having a one key house system installed?
Benefits Of A One Key Lock System
A one key house system means that all of your external door locks can be opened with the same master key. It can even include your garage, shed or any padlocks you may have within your home.
A one key house system will save you lots of hassle and give you peace of mind that you have full control over who has access to your property.
LockTech Solutions can install a one key house system in your home, and many of our customers are now enjoying the benefits.
To ensure that your one key lock system is as secure as possible LockTech solutions will only cut keys for the system on a restricted basis. This means that you will only be able to request an extra copy of the key if you verify that you are the owner of the property and system.
For More Information Contact LockTech Solutions